Great choice for a relaxing business trip or student roommates Suitable for a small family or two persons requiring their own space. Each bedroom is ensuite...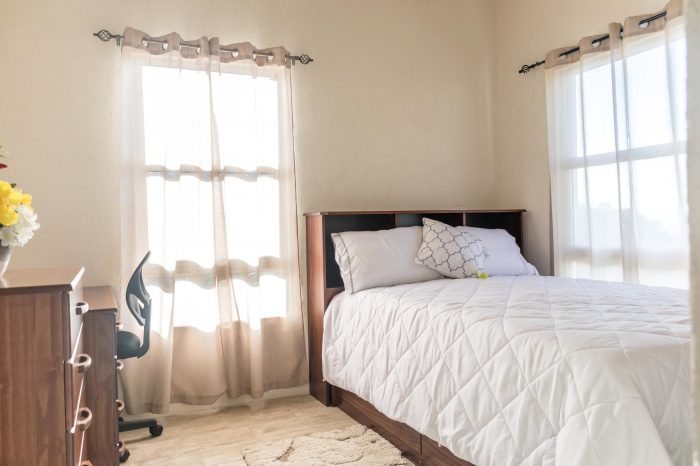 Perfect for the individual who wants it all to himself or herself. You will have your very own living space, kitchen, bedroom and bathroom.Large enough...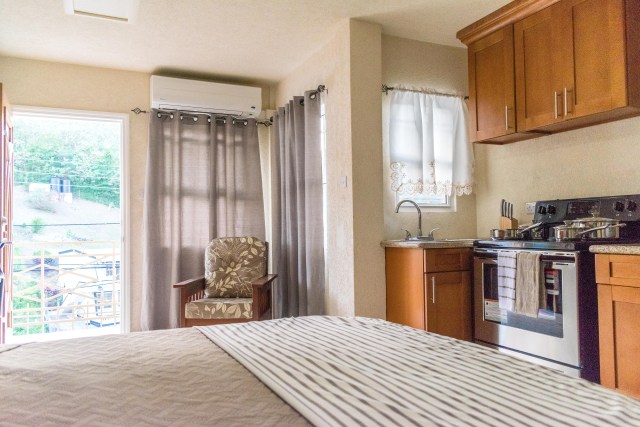 Everything in one area, study desk for preparing your power point presentation for meetings, kitchen for preparing your own meals, or a corner for relaxation. Our...